KANSAS CITY, MO | Built 1917 | 285,300 sq Ft
The Mark Twain Tower is a 22 story, multi-use building completed in 1925 at a cost of 3ó million dollars. The project was originally conceived as a clubhouse for the Kansas City Athletic Club and construction began in 1917.
The architectural firm of McKecknie and Trask were selected to design the building, but as a result of financial difficulties, construction was halted in 1920-21 with only the steel frame completed. Under the new ownership of Albert R. Jones and Fred H. Fitch, construction resumed in 1922 with Hoit, Price, and Barnes serving as architects. In 1938 the ownership of the building changed and the name was changed to the Continental. Remodeling undertaken at that time included improvement to the 11th Street entrance and the addition of air conditioning.
Two other extensive remodeling's were accomplished in 1958 and 1971. The 1971 renovations redesigned the facade from the first through the fourth stories by the addition of white marble chip aggregate facing on the south and east facades. A new 11th Street entrance was also added with 24-foot wide glass doors as part of the design improvements by Herrie, Frashier, Architects, Inc. From 1964 to the early 70's the 22nd floor was home to The Playboy Club.
In 1982, the building was remodeled and renamed as the Mark Twain Tower, an office building and is still operational as such. The next year, in August of 1983, the building was accepted and place on the National Register of Historic Places under the Continental Hotel.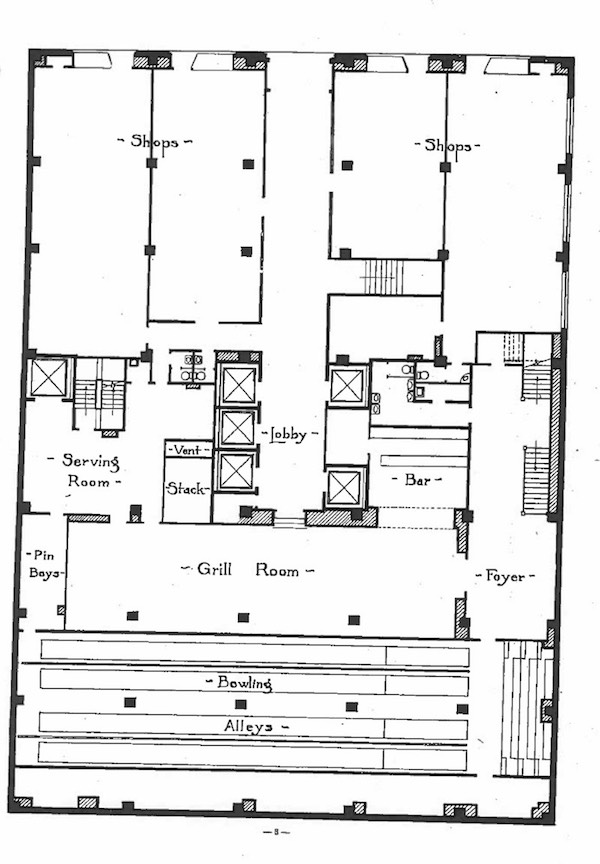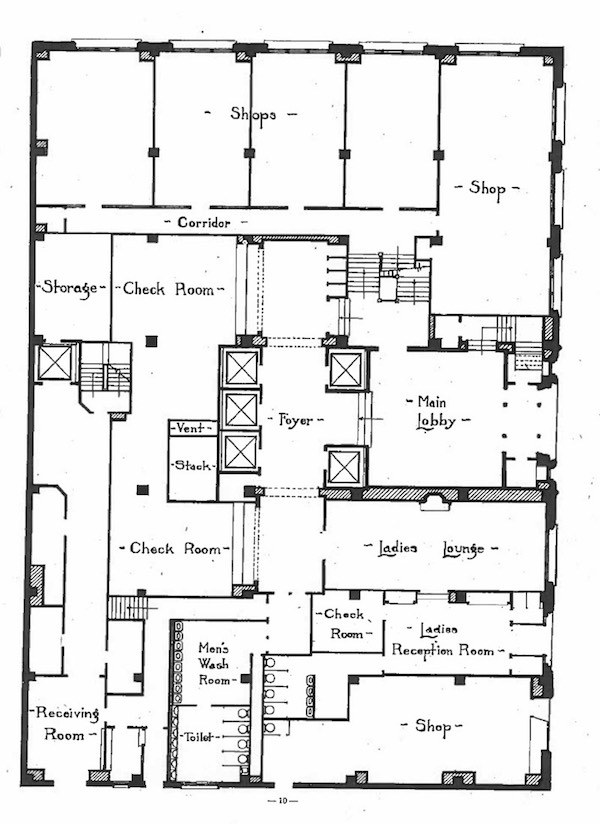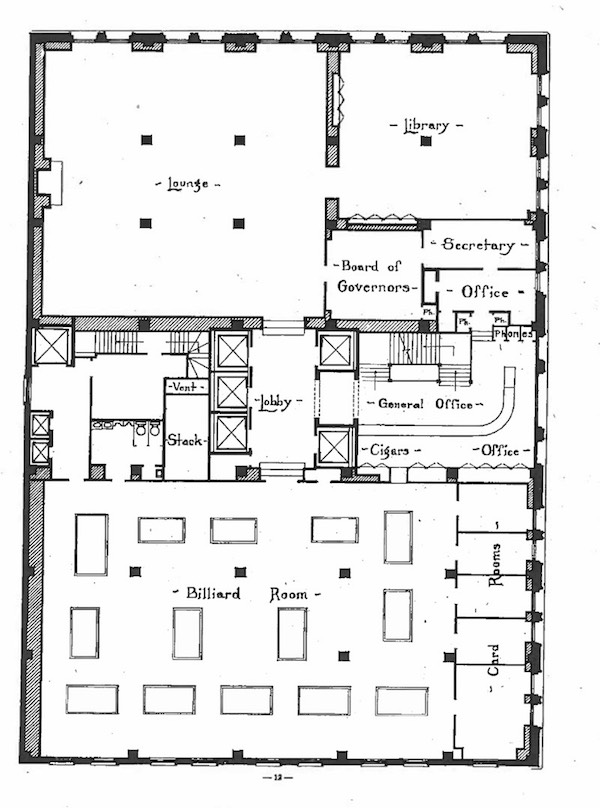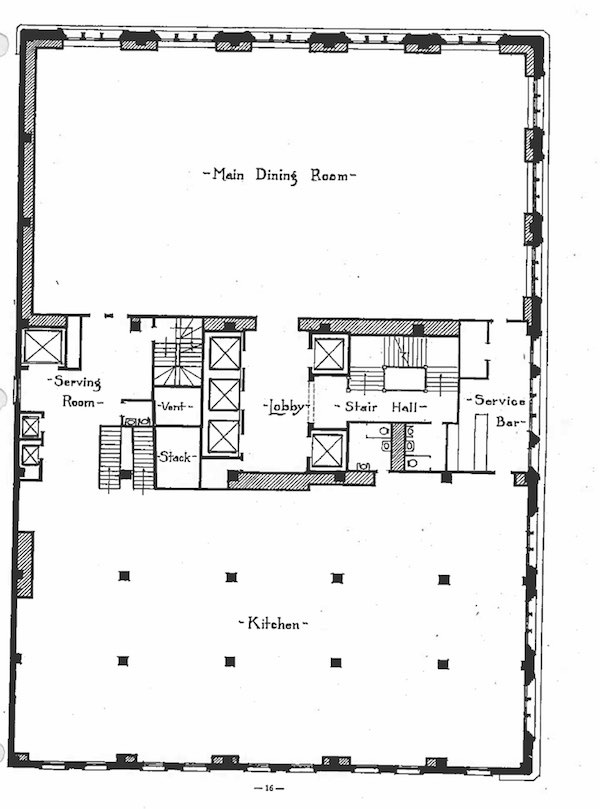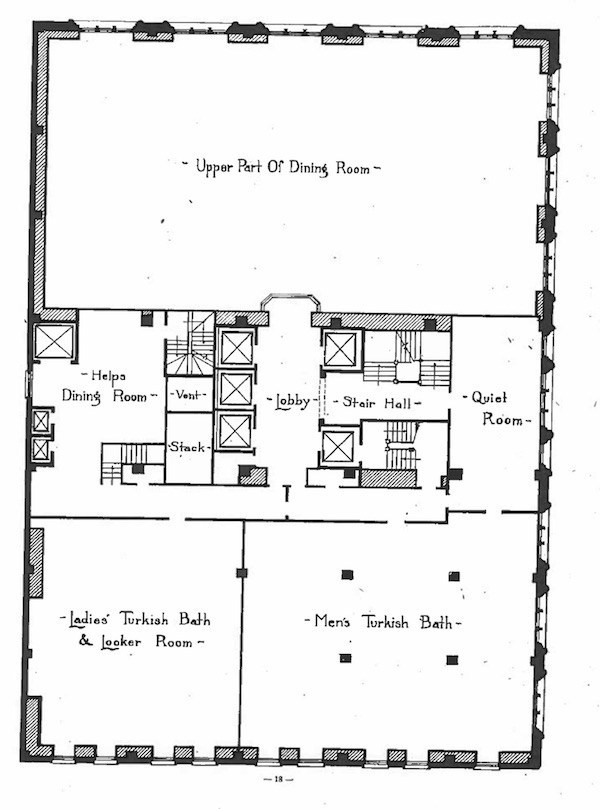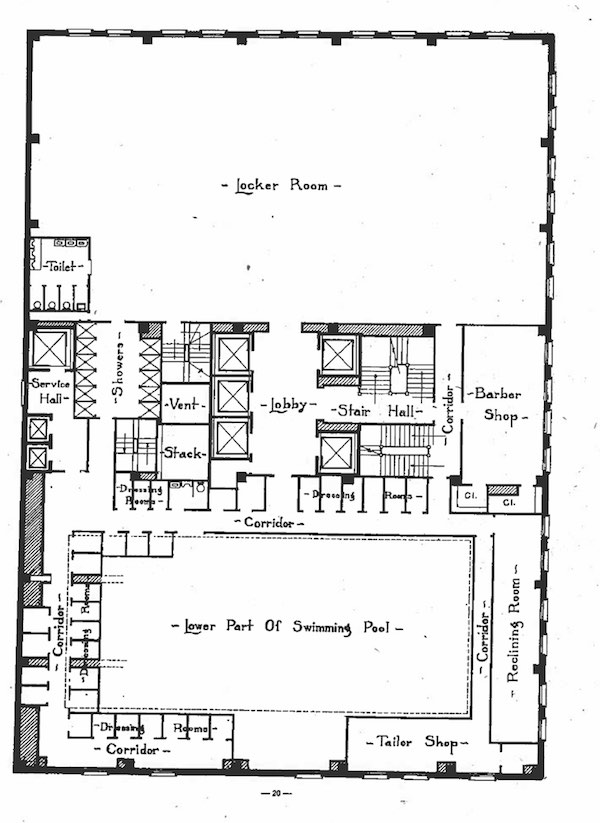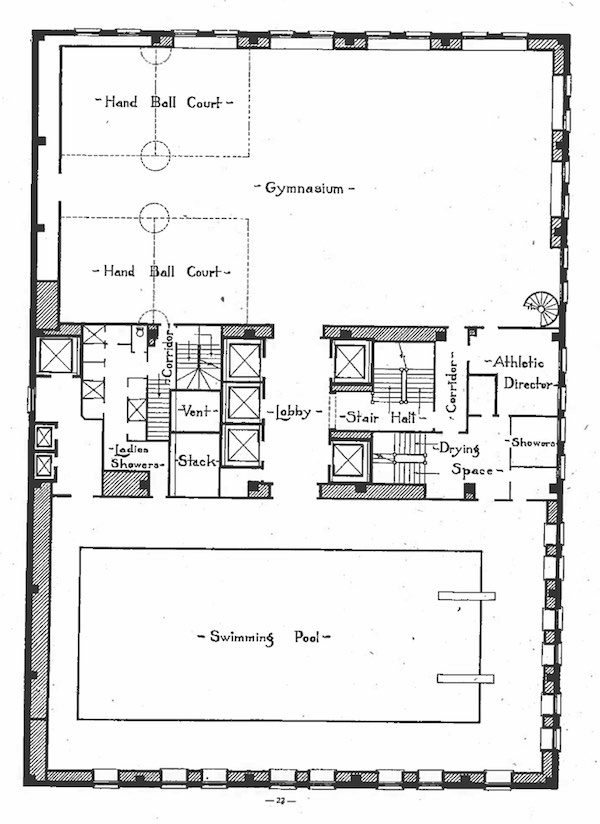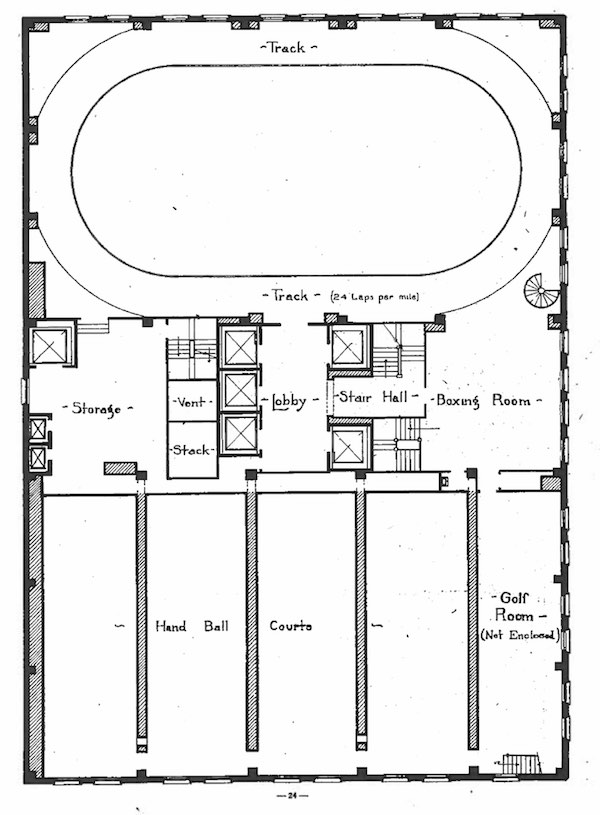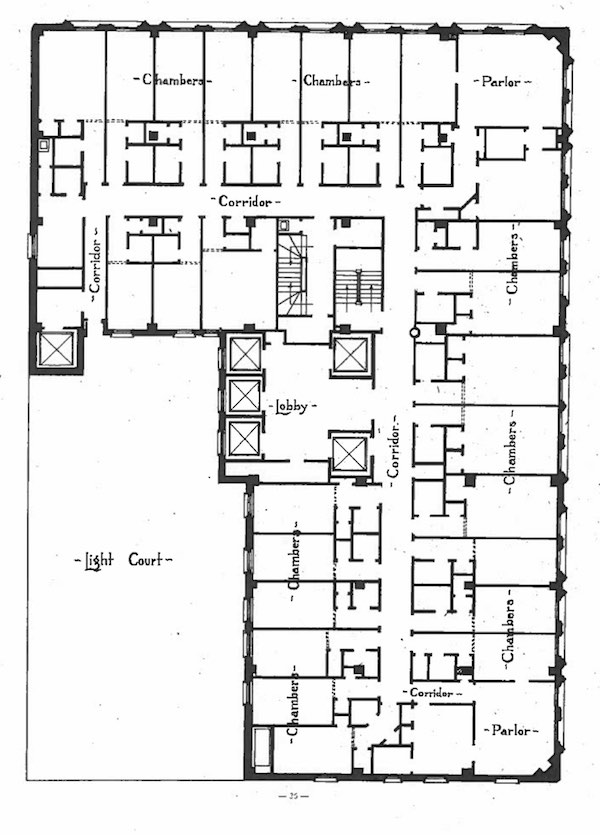 MARK TWAIN
106 west 11th sT | Kansas City, Mo