WE EMBRACE THE FUTURE BY PRESERVING THE PAST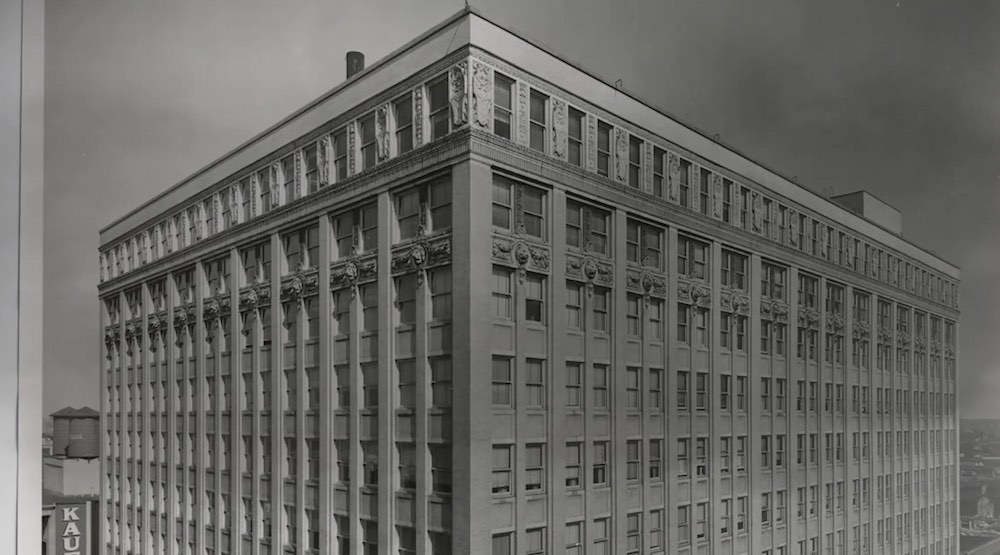 Hudson Holding's mission is to preserve and enhance America's historic real estate. Interdisciplinary approaches are tailored to fit the unique needs of each property. As value ad developers, we make vision a reality.From operations and design to scouting and financial structure, Hudson Holdings is experienced in all facets.
With an emphasis on downtown historic adaptive re-use, Hudson infuses its vision and flare to energize older, transformational assets.
Hudson Holdings trusted guidance can bring any vision to life and help set the course for a property's continued financial stability and success in the marketplace.
Andrew Greenbaum and Steven Michael are the founding principals of Hudson Holdings. Together, they have transformed over 5 million square feet into revitalized spaces for dining, hospitality, residential, and commercial projects.
Andrew brings his vision and expertise on acquisition, development, corporate operations and food service to Hudson Holdings.
Steven brings his knowledge and expertise on construction, property management and property operations to the Hudson Holding's team.