Over the last decade, downtowns across the country have reclaimed their historic role as the city's heart of commerce, entertainment and living. Hudson Holding's portfolio consists largely of key properties in these areas.
Current projects include ground-up construction, renovation, and adaptive use of residential, retail, office and hospitality assets.
With over five million square feet of iconic real estate under management, Hudson Holdings is leading the way in revitalizing historic properties and reshaping downtowns across America.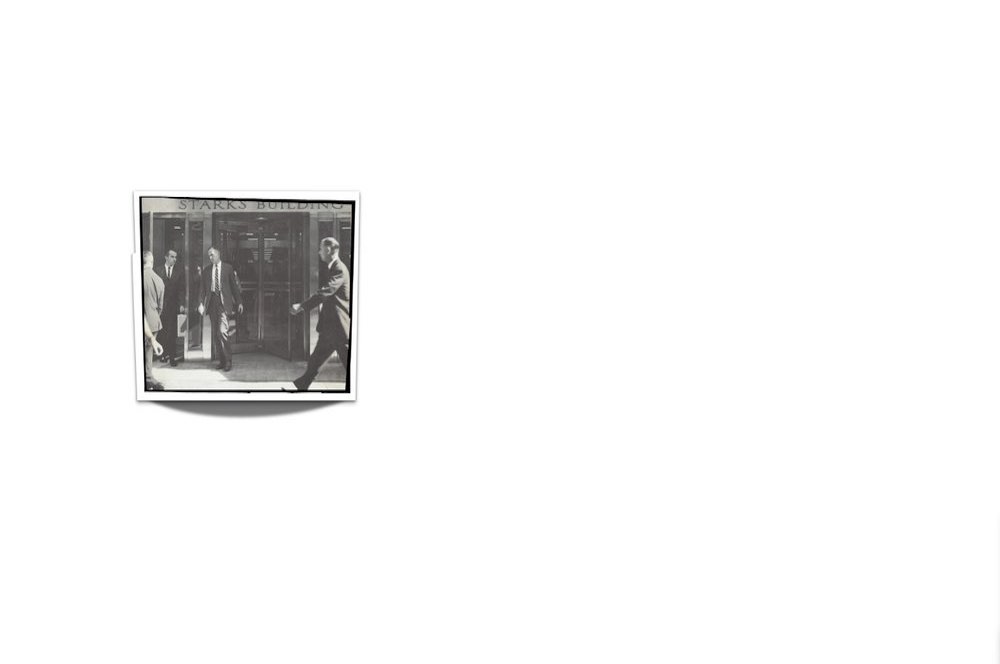 BRINGING HISTORY
BACK TO LIFE
Each property represents a unique slice of American history and culture. Take in the Huntington's expansive American Gothic architecture and remember all is possible as the indomitable American Spirit surges forward. Or, get some fresh air at The Sundy House. Here, the integration of nature is a living testament to the harmony man can have with his surroundings.
All of our properties are unique -- and its just not us saying this. The National Park Services have placed nearly all of Hudson Holdings' properties on the National Register of Historic Places.